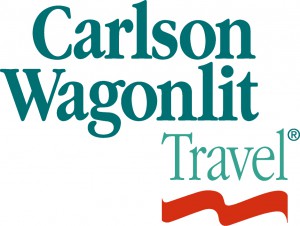 Globtour Event is one of the leading Croatian fully licensed travel agencies with more than 35 years of experience in the travel industry.
Since 1997 we have been the Carlson Wagonlit Travel partner for Croatia. Together we have successfully implemented the highest standards of services as required by business and leisure travelers worldwide.
Globtour Event offers best-in-class services to create and organize meetings and events while helping companies to control and optimize their expenditures.
We have the creativity, knowledge, and expertise to ensure your event meets your organization's strategic objectives and delivers significant return on investment.
Our success is based not just on our decades of experience and expertise, our supplier relationships, our global reach with local presence, or our core competency of helping people get from Point A to Point B safely and efficiently. It is also based on our proven ability to provide end-to-end solutions for any meeting or event imaginable.
From creating a unique theme, to designing training sessions and team-building activities, we know how to tie it all together to ensure attendees are engaged and leave energized and motivated to produce your desired results.
We stand at your disposal for any type of event: congress • conferences • seminars • meetings • team buildings • incentive travel programmes • education • road shows • press conferences • music festivals and theme parties.
Globtour Event | Carlson Wagonlit Travel partner for Croatia
phone +385 (0)1 4881 100 | fax +385 (0)1 481 22 77
Trg Nikole Šubića Zrinskog 1| 10000 Zagreb | Croatia
info@globtour.hr | www.globtour.hr
For more information visit us at www.globtour.hr or contact us at info@globtour.hr.